dell • he/him • 15
SITE UNDER CONSTRUCTION, COME BACK LATER.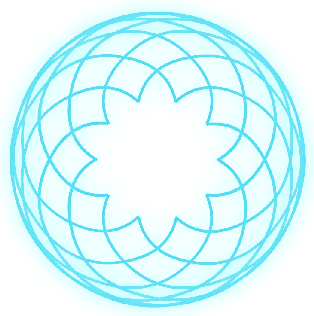 this site's something of a web-lounge for the visitors here, because i don't think people should be too confused.

i enjoy the nature of neocity websites and their crypticity, whether it be an ARG or a conspiracy. i'd like to keep that kind of air about my site.
---

i'm a big homestuck but you don't (probably) need to know that to enjoy this place. my interests include religious practice as well as lore, music, any and all things regarding the rain, and some magic. video games are cool too but this site will most likely reflect the more specific interests.





---

Please take a look through the INDEX to view all the projects going on within this site!